Geronimo "Eastar" Latumeten Keyboardist,Singer,Producer,Songwriter from Amsterdam
has worked with national and international Artists by a few to mention
Jocelyn Brown, Antoon, Big2, Donnie, Willie Wartaal, Love The System, VIV, Tabitha, Tracy Hamlin, Diephuis and many more..


2020
EASTAR Received Gold record for writing the ballad "Tijd Vliegt Voorbij' on the Debut EP from Dutch Songstress Tabitha reaching more than 6795 million streams on Spotify.

Currently working on his Debut Album with already 4 Singles and 1 Remix released.

2021

Antoon & Big2 EP just reached 16.233.441 streams on Spotify! 4 tracks cowritten by EASTAR including Hitsingle LEUK!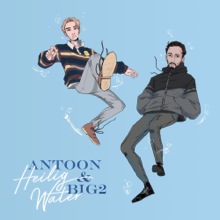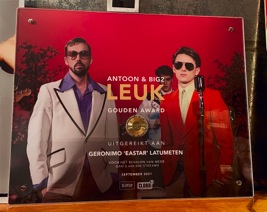 You can buy new and Exclusive music directly on Bandcamp.

UPDATE: For full realization of the Album & EP EASTAR has started a